Authorized Service Center of
Panasonic
29 years of experience as an Authorized Panasonic Service Center
The W&W service was created to ensure trouble-free operation of your devices and to quickly solve problems related to the use of your equipment. The service meets all the requirements of the latest repair technology and has been developed in close cooperation with Panasonic Europe O / Poland.
The level of our services will allow you to extend the period in which you will be able to enjoy the trouble-free operation of your devices.
We never forget that we are for the customers, not them for us
The scope of our services
We carry out a comprehensive equipment review.
We analyze it in terms of the reported fault.
We check the availability of spare parts.
We estimate repair costs.
Finally, we repair if the customer accepts it.
We make repairs both at the customer's home and in the workshop.
Each time we optimize the method, taking into account the costs and possibilities.
It is possible to take the equipment for repair both by our company transport and a courier company.
We provide professional warranty and post-warranty repairs
Instrumentation allowing for professional service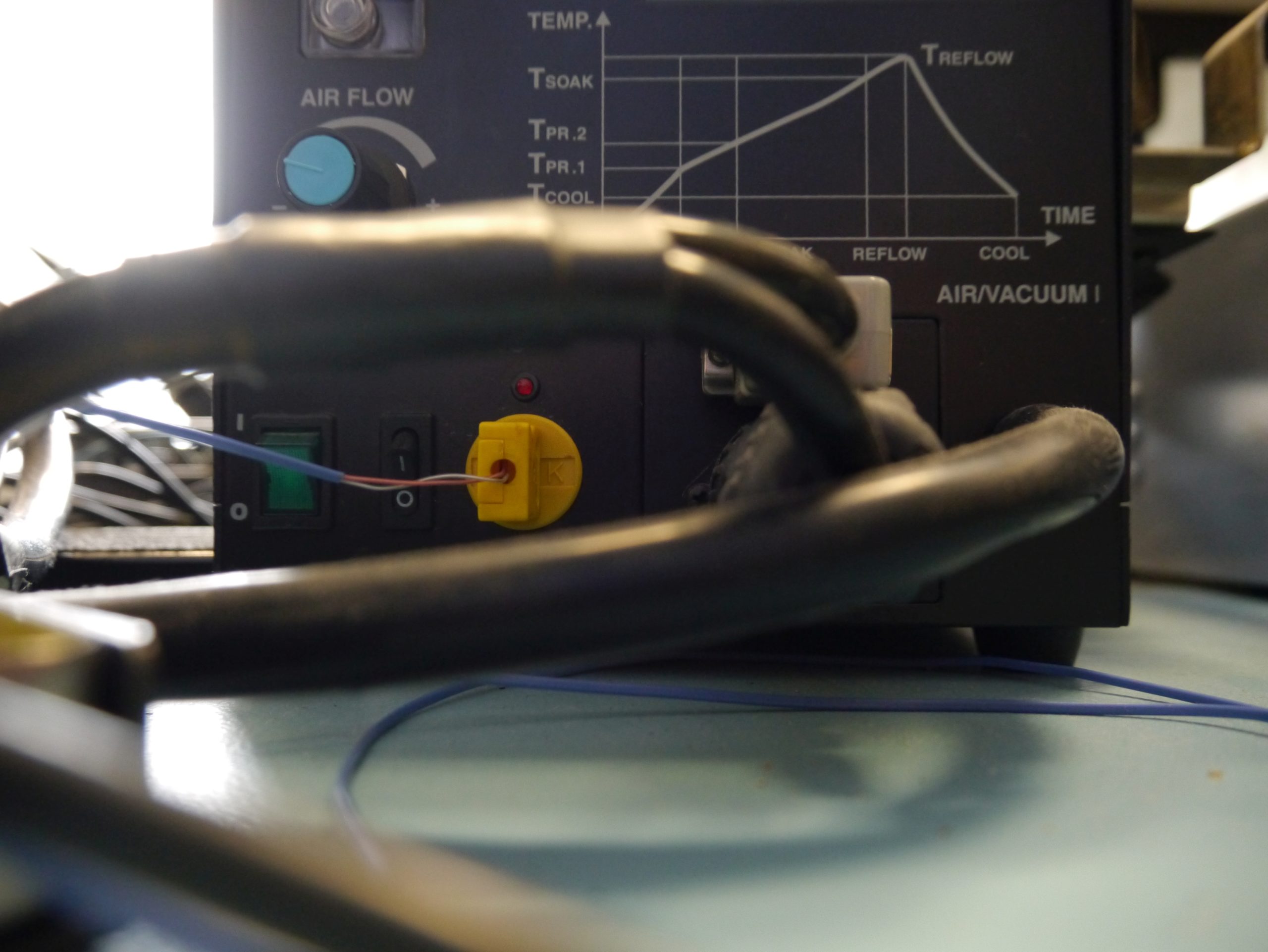 Specialized tools enabling repairs at the component level – including the replacement of integrated circuits with leads in BGA technology.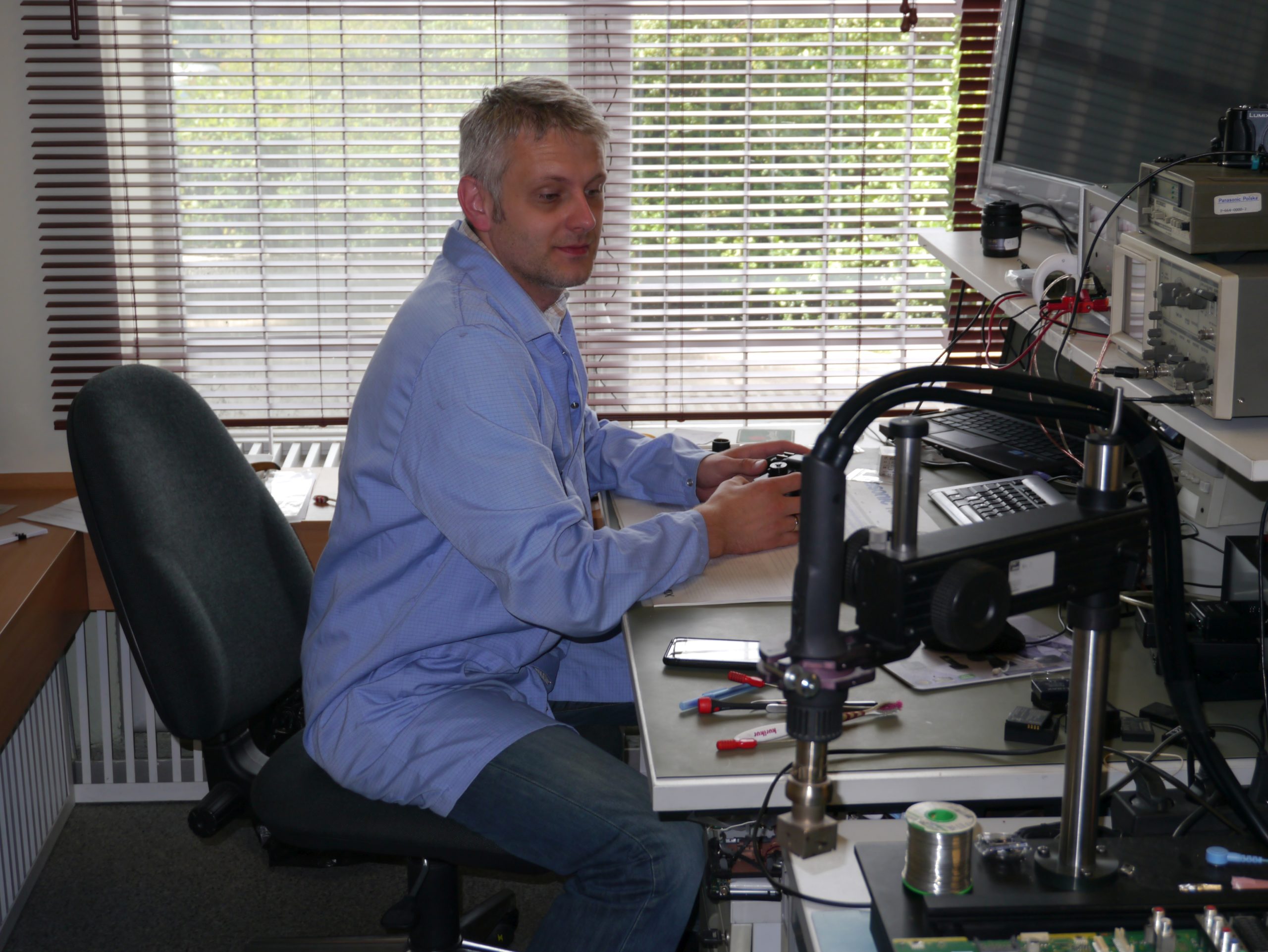 Access to interfaces and service programs. Device firmware update, factory new boards initialization, adjustments and tuning possible.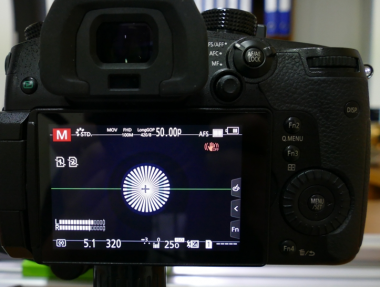 Specialized charts, collimator, repair putties, vacuum dust-free chambers, devices for leak testing.
Would you like to take advantage of our experiences? We invite you!